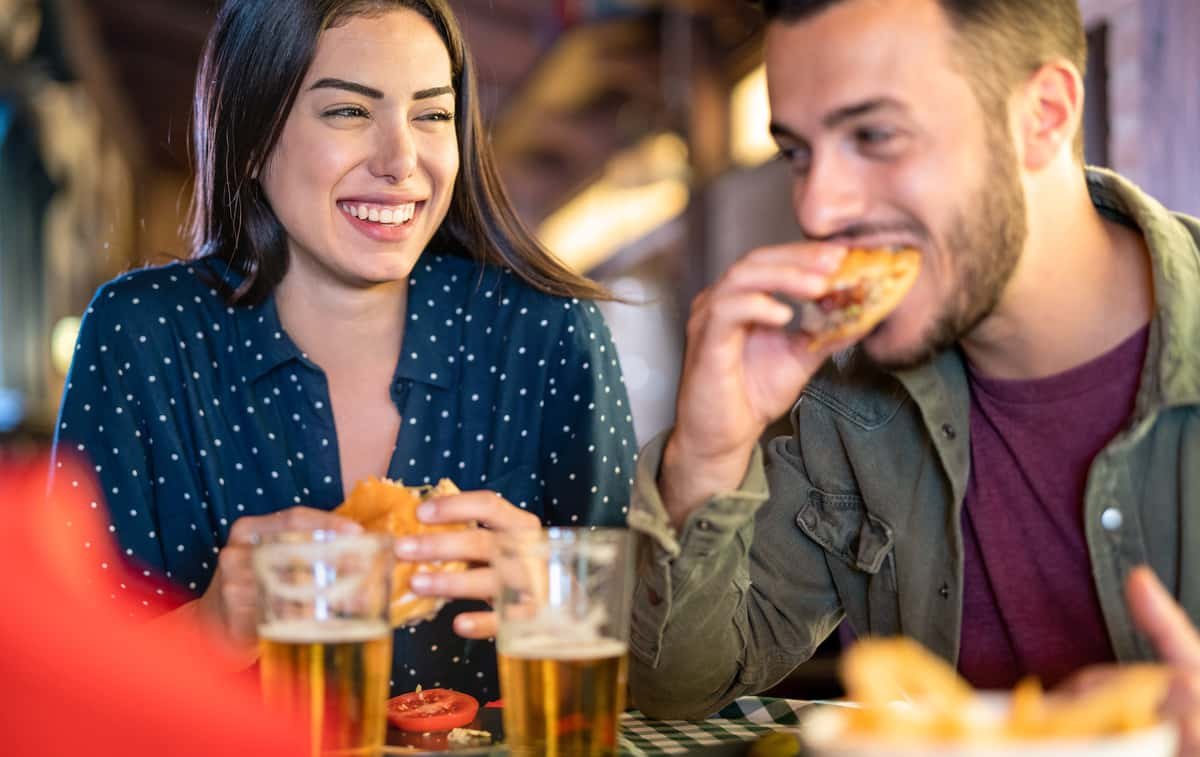 Frankie's Daily Specials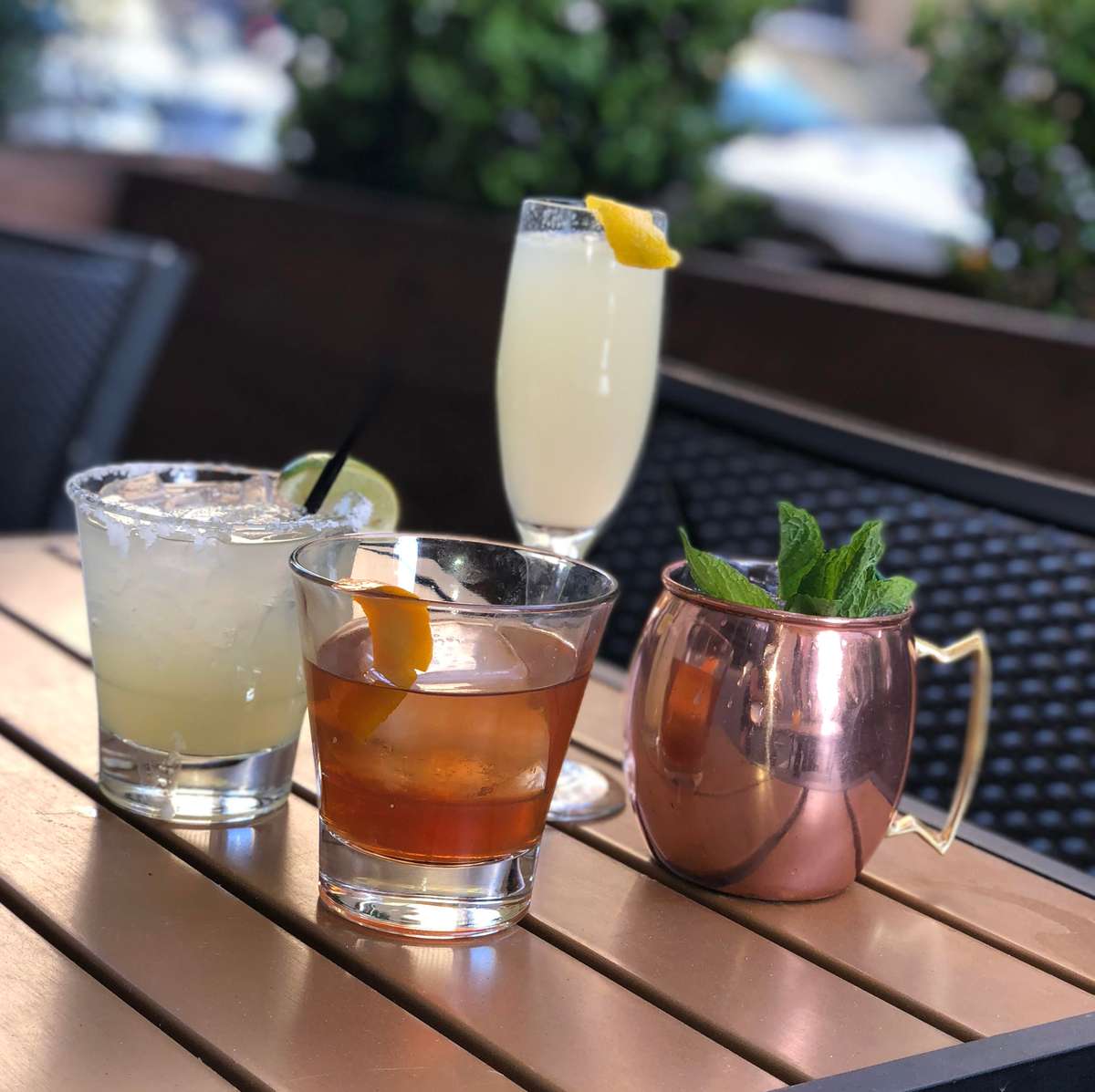 Weekday Happy Hour
Come find out why Dallas voted us Best Happy Hour in Dallas 2021! 
Happy hour takes place Mon. - Fri. 11am to 7pm (which definitely falls within the category of "particularly long and generous") and offers a wide assortment of specials for $9 or less. Whether you like Wine, Beer or Cocktails, there is a drink for you! From 5PM to 7PM one can indulge in chef selected discounted sharables to pair with your libation.
Don't miss this generous and varietal Happy Hour at Frankie's Downtown Weekdays!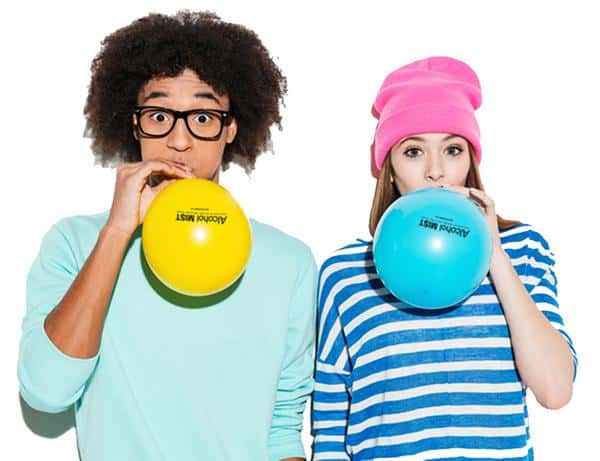 Frankie's Pop Shot
Every Day Monday through Sunday, a guest may order our Vaporized Alcohol infused Balloon known as the Pop Shot! 
Inhaling a Pop Shot feels and tastes like taking a Shot of Maple Crown Royal. 
We have infused the Crown Royal into vapor and it is only 1/60th of the calories of a regular shot, yet you get the buzz! Buzz lasts about 20 minutes but is not running through your blood stream, so LESS HANGOVER!! It tastes great, is low calorie, and provides a buzz all while giggling and laughing through the process! 
Wanna give Pop Shot a GO? Just ask your server/bartender and your off!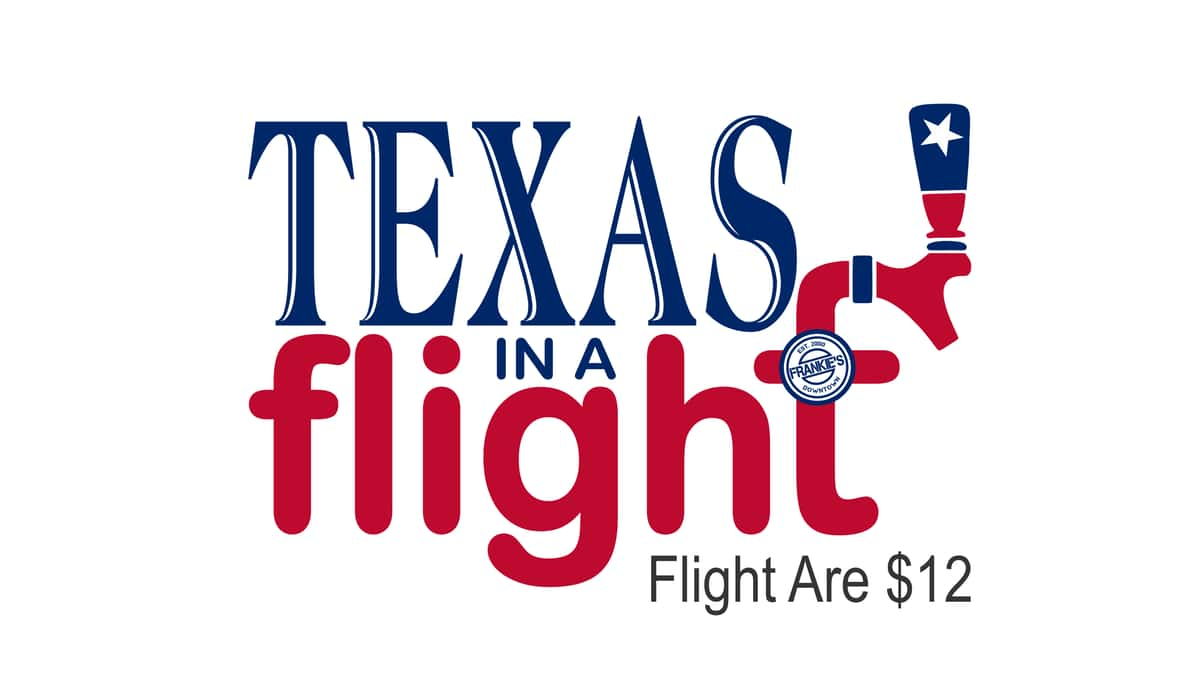 Texas In A Flight
Every Day Monday through Sunday, a guest may pick a flight of 4 different beers from our Twenty (20) Texas Craft Beers on TAP (No Exceptions) 
Flight Board will reflect #'s according to the Menu.
Come find Texas in a Flight of Local Craft Beers! #drinklocal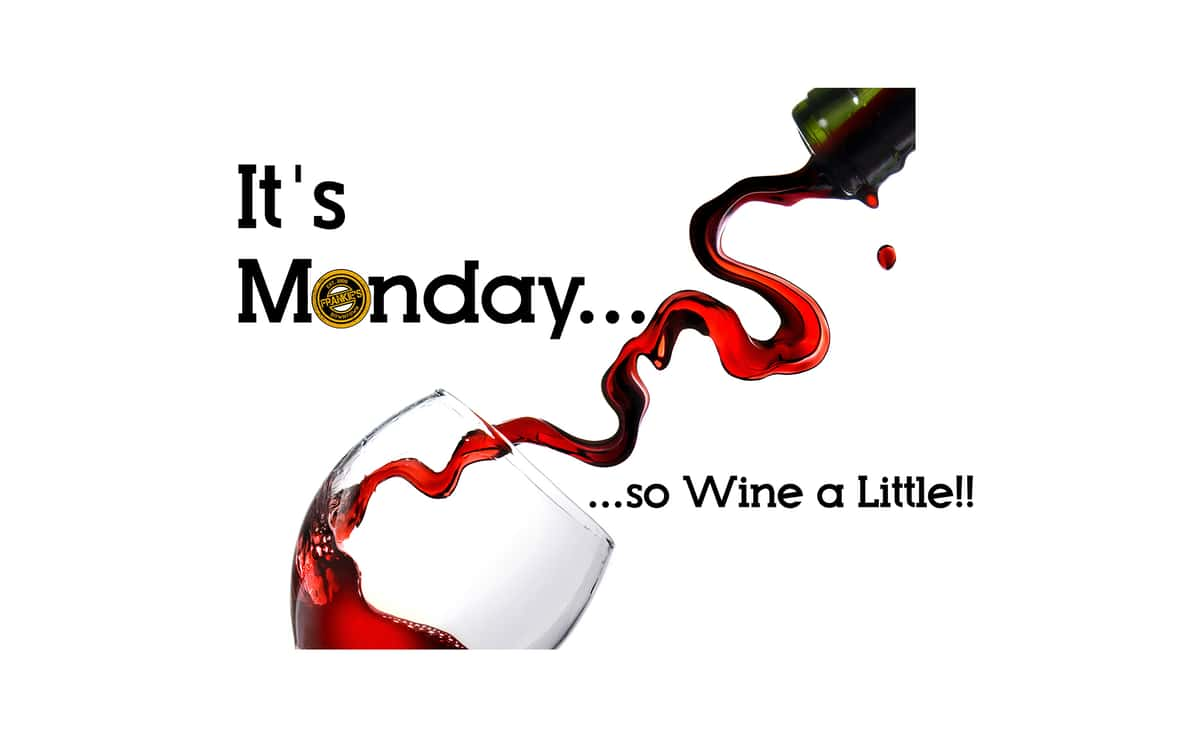 Wine A Little Monday
Now on Mondays...Frankie's Downtown & The Underground are bringing you all of their Bottles of Wine at 1/2 off! 

Our menu has some fabulous sharables to pair with Reds or Whites as well as testing out some weekly specials for your taste bud heaven.

Bring a friend or come meet winos like yourself and let's start the week in Napa style...not to mention...you can take the bottle home with you if you don't finish!

Come Wine a Little or a Lot! It's Monday at Frankie's! 
(Champagne & Prosecco Excluded)
Whiskey Wednesday
It's our fabulous Whiskey Wednesday at Frankie's, Home of the Underground!!
These featured flights offer a great way to sample and compare different Whiskey, Bourbons and Scotch!

JAMESON IRISH FLIGHT: 1/2oz each  $9
BULLEIT FLIGHT: 1/2oz each  $10
TEXAS BLENDED WHISKIES: 1/2oz each  $15
JIM BEAM SMALL BATCH BOURBONS: 1/2oz each $12 
BALCONES FLIGHT: 1/2oz each  $12
SAZERAK FLIGHT: 1/2oz each  $10

Find your favorites and finish your Wednesday Night strong!!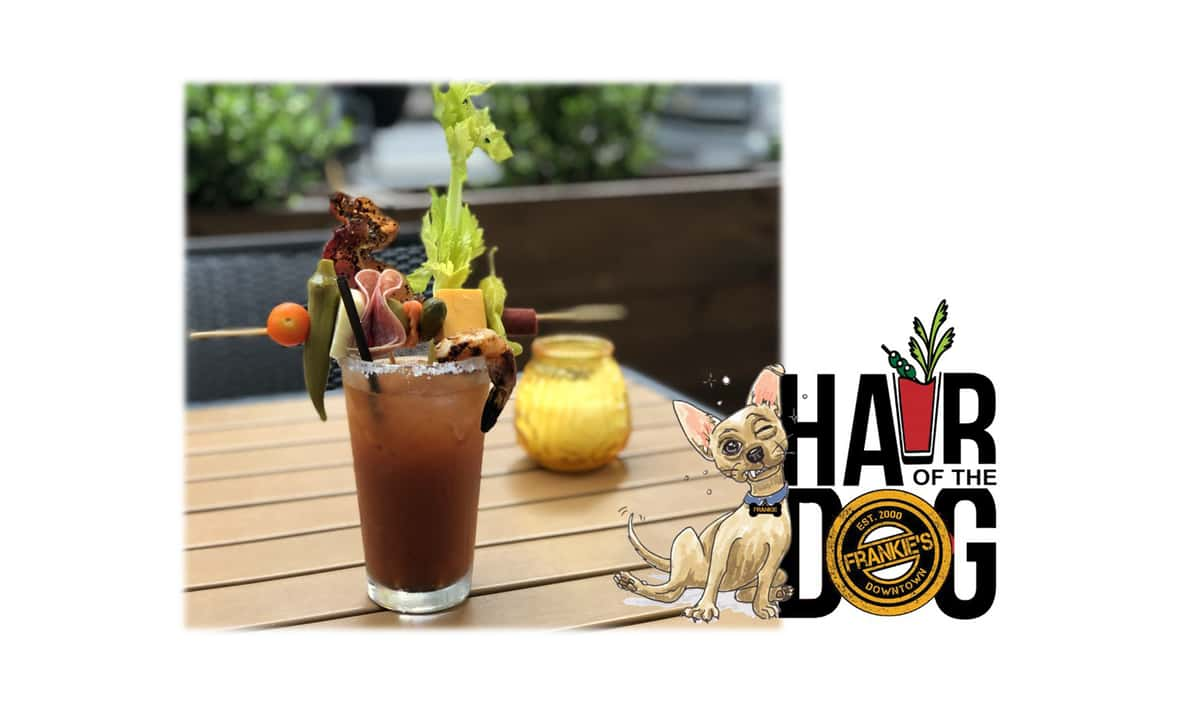 Hair of The Dog Brunch
Hair of the Dog Brunch is served on Weekends 11AM-3PM at Frankie's Downtown -- an American restaurant & sports bar nevertheless outfitted with a sidewalk patio and speak-easy venue below -- for a mere four hours. 

And it's so damn good, those four hours are all it needs to crush the brunch competition. Just order the decadent Cereal Killer French Toast: The Cocoa Puffs surrounding Sourdough dipped bread is sopped up in a sauce spiked with crema and sugar, topped with powdered sugar! And because not everything you eat in the morning should be sweet, pair it with a bubbly $4 Mimosa, or better yet, our delicious Champagne Punch to top off the experience.